Let's break down what's in these five modules: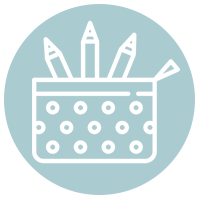 What Materials You Need (& What You Don't Need)
It's tricky to know what pens to buy when you don't really know what a brush pen is! In this lesson, I'll explain exactly what separates out a brush pen from a normal pen. I'll also demonstrate several different types of brush pens, including water brush pens and jumbo brush pens. Lastly, I'll give my professional recommendation for what brand of brush pen would be best for a beginner.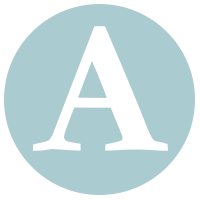 Understanding Letters and Fonts
Did you know there's more to lettering than just putting pen to paper? Yup! I'll explain some of the fonts families you will run into in your lettering journey and how to tell them apart. On top of fonts, you'll also learn about letter anatomy and how to use that knowledge for consistent, quality lettering.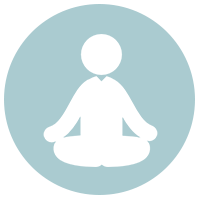 How to Hold Your Body
When you aren't used to lettering, you'll find that it's harder to control your arm than you expected. I'll teach you the proper way to move your shoulder, wrist, and fingers in unison to create stunning results.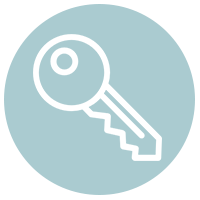 The Key Technique
In brush lettering, there is one key technique that will make or break your lettering. If you don't know it, you can never truly produce excellent results. Once you learn this technique, though, everything will become 10x easier and you will learn faster than ever!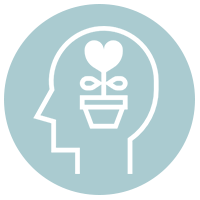 How to Practice for Best Results
Just like with any skill, you need to practice in order to get better. But if you practice incorrectly, you'll form bad lettering habits that will slow you down and frustrate you for years to come. I'll show you how to practice properly so you develop your skills and grow your abilities quickly.
And More!