Brush lettering is only for the super talented and fabulously artistic. I can never learn it!

...Right?

Wrong.
Brush lettering is for everyone - including you!
Join the over 10,000 students who have already started their lettering journey!
Let me ask you...

Are you confused about where to start?
There are so many lettering accounts all over social media, and so many blogs that touch on the subject. But how do you know where to begin? Where's square one?
Do you feel overwhelmed by the range and types of brush pens?
It's hard to know what types of pens you need and what brands are best for you. You don't want to waste a bunch of money on the wrong thing! Besides, what exactly is a brush pen, anyway?
Are you frustrated because you can't seem to figure out the trick to brush lettering?
Brush lettering looks so smooth and effortless in videos, so why is it so hard to do? The whole technique is totally different from anything you're used to, and no matter how hard you try, your hands just won't make it happen.
If that describes you, then you're in the right place!

Learning brush lettering is absolutely possible -
if you know where to begin.

Just imagine all the things you can create with your brush lettering skills...
Want to add beautiful lettering to your planner, bullet journal, or scrapbook?

Want to create heartfelt cards and gifts for loved ones?
Want to decorate your work space and home with the names of your family or your favorite quotes?
Want to incorporate your lettering into your hobby or business?
All of that and more is within your reach!
I want to share my experience and expertise with you so you can build a rock solid foundation and grow your lettering to new heights.

That's why I created Brush Lettering 101!
My goal with Brush Lettering 101 to demystify the lettering process and bring it down to earth so anyone can pick it up. Because lettering doesn't have to be hard!
You only need to know a small handful of techniques and tools to really rock brush lettering. Once you understand these building blocks, then you can create anything.
And you know what's pretty awesome? With the resources in this course, you can pick up the basics of lettering in a single afternoon! I've packaged up all the things you need to know into eight no-nonsense videos so you can jump start your lettering journey in no time flat!

So what's in this course, anyway?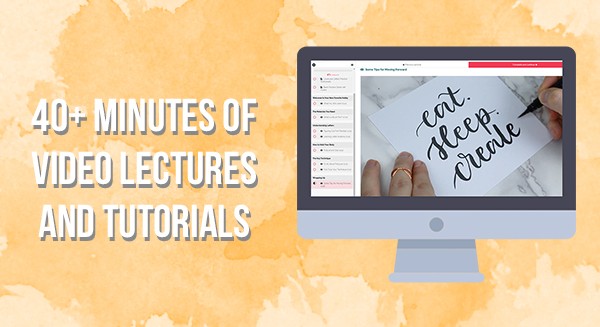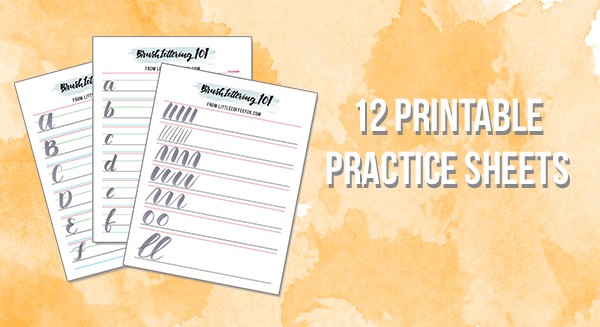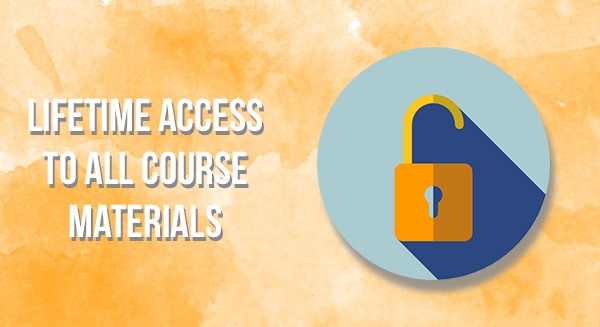 Let's break down what's in these five modules: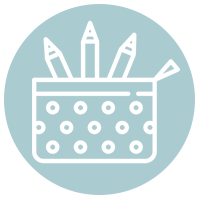 What Materials You Need (& What You Don't Need)
It's tricky to know what pens to buy when you don't really know what a brush pen is! In this lesson, I'll explain exactly what separates out a brush pen from a normal pen. I'll also demonstrate several different types of brush pens, including water brush pens and jumbo brush pens. Lastly, I'll give my professional recommendation for what brand of brush pen would be best for a beginner.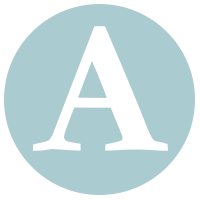 Understanding Letters and Fonts
Did you know there's more to lettering than just putting pen to paper? Yup! I'll explain some of the fonts families you will run into in your lettering journey and how to tell them apart. On top of fonts, you'll also learn about letter anatomy and how to use that knowledge for consistent, quality lettering.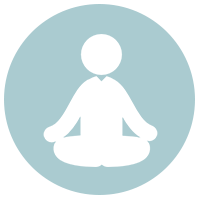 How to Hold Your Body
When you aren't used to lettering, you'll find that it's harder to control your arm than you expected. I'll teach you the proper way to move your shoulder, wrist, and fingers in unison to create stunning results.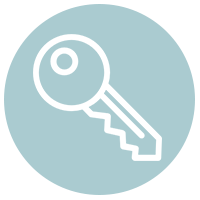 The Key Technique
In brush lettering, there is one key technique that will make or break your lettering. If you don't know it, you can never truly produce excellent results. Once you learn this technique, though, everything will become 10x easier and you will learn faster than ever!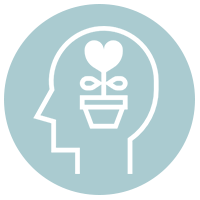 How to Practice for Best Results
Just like with any skill, you need to practice in order to get better. But if you practice incorrectly, you'll form bad lettering habits that will slow you down and frustrate you for years to come. I'll show you how to practice properly so you develop your skills and grow your abilities quickly.
And More!

Why should you listen to me?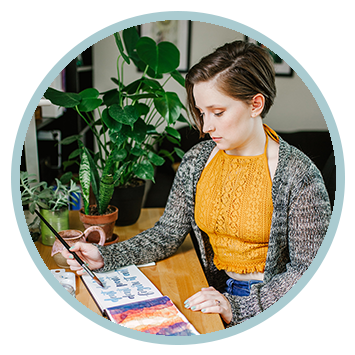 First of all, let me properly introduce myself!
My name is Shelby Abrahamsen and I am the creator of the blog Little Coffee Fox. I have a passion for all things creative, and brush lettering has been one of my favorite hobbies for years.
I used to be just like you. I watched as others made beautiful brush lettering and burned with curiosity.
So one day I bought myself a set of brush pens and set out to make it happen. I pieced together scraps of information and resources from all over the internet and figured out the rest.
Now, after lettering for nearly three years, my brush lettering hobby became my brush lettering job!
I run my blog full time, which utilizes my lettering skills constantly.

I have taught brush lettering workshops to packed rooms.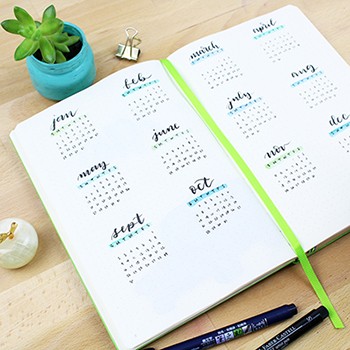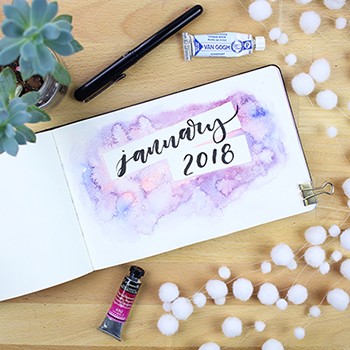 Who is Brush Lettering 101 for?

Brush Lettering 101 is designed for total newbies. If you've never touched a brush pen before but you have the passion to jump in, then this course is for you! If you have dabbled a bit in lettering and couldn't get past square one because it just didn't click, then Brush Lettering 101 will help you push past that obstacle.
This course was created to guide complete beginners past the first frustrating steps, so if you feel like you have a lot to learn about the basics, then there is a place for you here!
Who is Brush Lettering 101 NOT for?

If you have moved past the beginner level of lettering and feel comfortable doing more than just the basics, then Brush Lettering 101 is not for you! Chances are, you already know most of the information shared in this course and you won't learn a whole lot.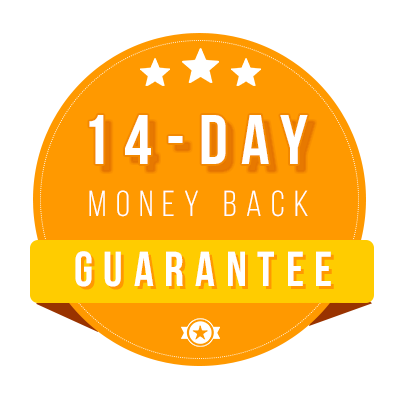 Brush Lettering 101 is packed with tons of incredible information, but I understand that it might not work for you. I want to be 100% sure that you love this course, so if it's not your cup of tea, then I offer a 14 - day money back guarantee! Just shoot me an email within the first two weeks of purchasing the course and you'll get a refund, no questions asked.
Course Curriculum
Lettering Practice Worksheets
Available in days
days after you enroll
Welcome to Your New Favorite Hobby
Available in days
days after you enroll
The Materials You Need
Available in days
days after you enroll
Frequently Asked Questions
When does the course start and finish?
Brush Lettering 101 is an open course! That means it starts whenever it's most convenient for you and ends only when you're done. You set the pace!
How long do I have access to the course materials?
Forever! Once you purchase the course, you will have access to all the video lessons and printables for life.
What if I want a refund?
I don't want to leave you with a bad taste in your mouth! If you don't like the course or it doesn't jive with you for any reason, then I will give you a refund. As long as you request a refund within 14 days of purchase, then I will give you your money back - no questions asked.
What materials do I need for the course?
In order to get the most out of this course, you need to have at least one brush pen. The first module discusses materials extensively, so you will know exactly what brands I recommend and what other materials I suggest.
How long is this course going to take?
This course can last as long as you want! You get to set the pace for your comfort and convenience. The video lessons total about 45 minutes, though, so you can get through it pretty quickly if you want!

The world is scary right now, because of that, I am switching all of my digital products to Pay-What-You-Can. To learn more about this decision, and Pay-What-You Can for Brush Lettering 101, please visit this page.